Tous vos besoins
---
Energy management, with guaranteed energy and comfort results/service levels

Cutting-edge facilities for energy, electricity, connectivity, heating, refrigeration, light, air, security and process fluids

Engineering, financing, construction, operation and maintenance

Design and operation of a bespoke energy mix

On-site and off-site energy production and storage

Consultancy, engineering, financing, works

Energy management, with guaranteed energy and comfort results/service levels

Cutting-edge facilities for energy, electricity, connectivity, heating, refrigeration, light, air, security and process fluids

Turnkey support throughout the life-cycle of assets

Town planning, site and space development

Carbon-free mobility systems: electrical and hydrogen, compressed natural gas, including biomethane

Digitalisation of interfaces and objects

Use of vegetation, storage and leveraging the potential of electrical flexibility and circular economy

Smart transport and telecommunications infrastructure systems

Storage and leveraging the potential of electrical flexibility

Town planning, site and space development

Climatic and electrical engineering (thermal comfort, lighting, air quality control) and fire protection

Digitalisation of interfaces and objects

Flow, coolant, discharge and waste management

Storage and leveraging the potential of electrical flexibility

Smart transport and telecommunications infrastructure systems

Use of vegetation and circular economy

Turnkey support throughout the life-cycle of assets

Climatic and electrical engineering (thermal comfort, lighting, air quality control) and fire protection

Storage and leveraging the potential of electrical flexibility

Use of vegetation and circular economy

Smart transport and telecommunications infrastructure systems

Flow, coolant, discharge and waste management

Carbon-free mobility systems: electrical and hydrogen, compressed natural gas, including biomethane

Our achievements
Operational excellence on a prestigious campus
Since it opened in 2009, Europe Avenue's five buildings have been home to two renowned clients: IBM and ENGIE. Located right next to the Défense business district in Bois-Colombes (north-west of Paris), the site and its green spaces have been managed by Crédit Agricole Immobilier since 2011. Having already been awarded HQE® Construction certification, Crédit Agricole and Générali RE, the site's owners, set their sights on acquiring HQE® Exploitation certification, which they successfully obtained. A desire for operational excellence designed to ensure the satisfaction of business tenants and develop their loyalty.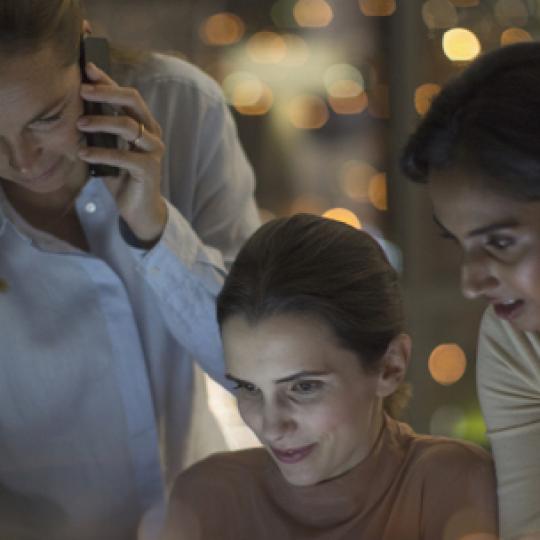 Nos réalisations
Tour Incity Lyon : naissance d'un bâtiment intelligent, performant et durable
La Caisse d'Épargne Rhône-Alpes, propriétaire et occupant, avec la SNCF, de la tour Incity de Lyon, a confié à ENGIE Solutions la mission de faire du troisième plus haut gratte-ciel de France un bâtiment efficient et résilient.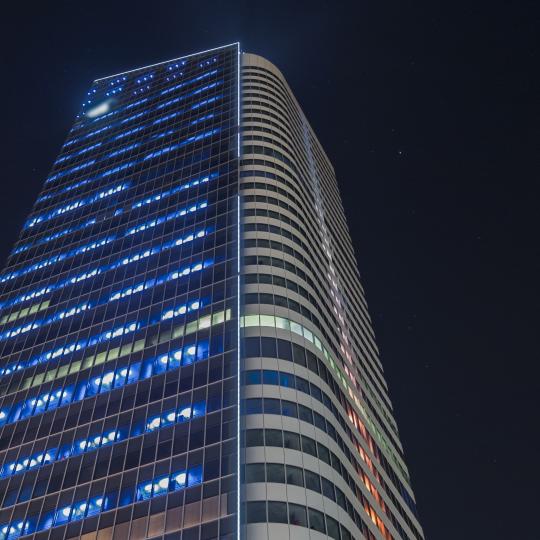 Image
Shall you need more information about our offers?