Tous vos besoins
---
Consultancy, engineering, financing, works

Multi-technical and multi-site operation and maintenance

Industrial, mechanical & electromechanical maintenance, non-destructive testing, welding and related techniques

Multi-technical and multi-site operation and maintenance

Industrial, mechanical & electromechanical maintenance, non-destructive testing, welding and related techniques

Cutting-edge facilities for energy, electricity, connectivity, heating, refrigeration, light, air, security and process fluids

Energy management, with guaranteed energy and comfort results/service levels

Cutting-edge facilities for energy, electricity, connectivity, heating, refrigeration, light, air, security and process fluids

Engineering, financing, construction, operation and maintenance

Design and operation of a bespoke energy mix

On-site and off-site energy production and storage

Cutting-edge facilities for energy, electricity, connectivity, heating, refrigeration, light, air, security and process fluids

Data collection and analysis, predictive maintenance

Town planning, site and space development

Climatic and electrical engineering (thermal comfort, lighting, air quality control) and fire protection

Digitalisation of interfaces and objects

Flow, coolant, discharge and waste management

Storage and leveraging the potential of electrical flexibility

Smart transport and telecommunications infrastructure systems

Use of vegetation and circular economy

Carbon-free mobility systems: electrical and hydrogen, compressed natural gas, including biomethane

Turnkey support throughout the life-cycle of assets

Design of a bespoke energy mix and economic operation

Storage and leveraging the potential of electrical flexibility

Use of vegetation and circular economy

Smart transport and telecommunications infrastructure systems

Our achievements
Land forces: how can an autonomous supply of drinking water be guaranteed during missions?
Ensuring the availability of drinking water in the field is a strategic challenge for the French Army. The mobile water treatment system (STEM: station de traitement des eaux mobile) designed by ENGIE Solutions with Suez under a contract with the DGA (French Directorate General of Armaments) produces drinking water from water available on the spot.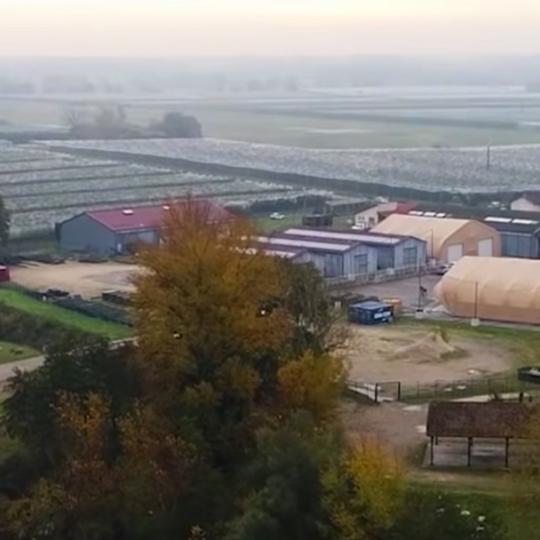 Image
Shall you need more information about our offers?