Tous vos besoins
---
Consultancy, engineering, financing, works

Multi-technical and multi-site operation and maintenance

Industrial, mechanical & electromechanical maintenance, non-destructive testing, welding and related techniques

Multi-technical and multi-site operation and maintenance

Industrial, mechanical & electromechanical maintenance, non-destructive testing, welding and related techniques

Cutting-edge facilities for energy, electricity, connectivity, heating, refrigeration, light, air, security and process fluids

Energy management, with guaranteed energy and comfort results/service levels

Cutting-edge facilities for energy, electricity, connectivity, heating, refrigeration, light, air, security and process fluids

Engineering, financing, construction, operation and maintenance

Design and operation of a bespoke energy mix

On-site and off-site energy production and storage

Consultancy, engineering, financing, works

Energy management, with guaranteed energy and comfort results/service levels

Cutting-edge facilities for energy, electricity, connectivity, heating, refrigeration, light, air, security and process fluids

Turnkey support throughout the life-cycle of assets

Design and operation of a bespoke energy mix

On-site and off-site energy production and storage

Gas and green electricity supply

Town planning, site and space development

Climatic and electrical engineering (thermal comfort, lighting, air quality control) and fire protection

Digitalisation of interfaces and objects

Flow, coolant, discharge and waste management

Storage and leveraging the potential of electrical flexibility

Smart transport and telecommunications infrastructure systems

Use of vegetation and circular economy

Town planning, site and space development

Flow, coolant, discharge and waste management

Storage and leveraging the potential of electrical flexibility

Use of vegetation and circular economy

Smart transport and telecommunications infrastructure systems

Carbon-free mobility systems: electrical and hydrogen, compressed natural gas, including biomethane

Our achievements
Sanofi: the Sisteron plant – pilot energy optimisation site
The Sanofi Group plant in Sisteron manufactures active ingredients for medicines used in various therapeutic fields. This site is in operation 24 hours a day and needs energy continuously all year round. How can the production of refrigeration for industrial purposes – which is essential for the plant's production purposes – be rendered more reliable, while at the same time optimising resources and reducing energy spending and the environmental impact? The Sanofi Group tasked ENGIE Solution with taking up these major energy challenges for its plant in Sisteron. A high-stakes challenge that was successfully embraced with the help of a single global multi-technical maintenance contract and the application of ENGIE Solutions' industrial expertise.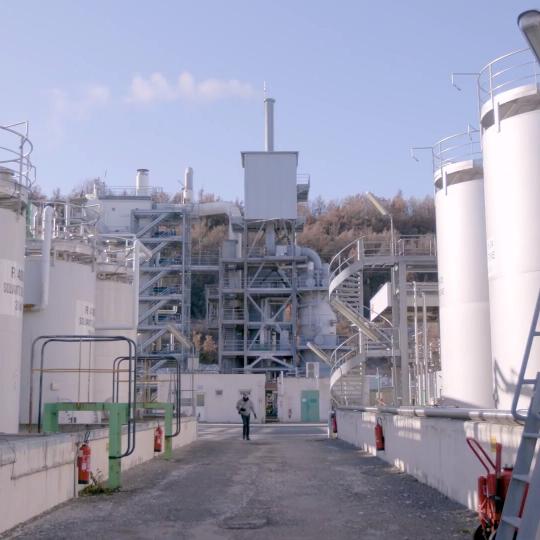 Our achievements
Novawood: construction of a biomass combined heat and power plant
The Novawood project plans the building of a 14.6 MW biomass combined heat and power plant to replace two coal-fired boilers at the Novacarb bicarbonate and carbonate production site in Laneuville-devant-Nancy (Grand Est). Created in partnership with ENGIE Solutions, the plant will be operational in 2022 and will use reclaimed wood as fuel. An energy transition challenge that aims to improve Novacarb's environmental and economic performance, through an efficient installation for producing green electricity and heat. The plant will allow for a 40% reduction in annual coal consumption and will put a stop to the increase in Novacarb's compliance costs, which rose fourfold over the past two years.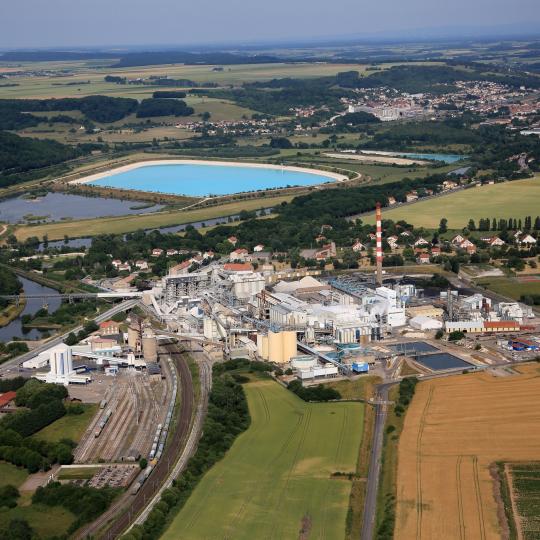 Image
Shall you need more information about our offers?