GoMedia and Wordnerds deliver revolutionary onboard real time Passenger Sentiment Analysis for the Transport Industry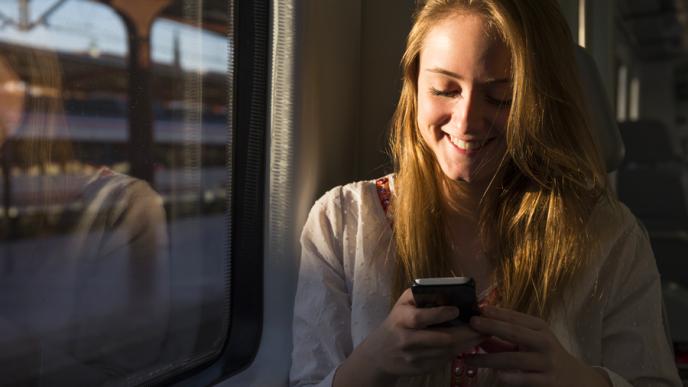 05th october 2020 – GoMedia, along with it's new parent company, Icomera (ENGIE Solutions) and Wordnerds have been awarded one of the West Midlands 5G (WM5G) innovation grants to deliver a revolutionary passenger feedback solution (Vision) for the transport industry.
Vision will enable operators to access measurable and actionable passenger feedback. The partnership will deliver onboard and cloud-based tools and processes. GoMedia's contextual passenger feedback and Wordnerds AI-led sentiment analysis tool gives operators passenger feedback as they have never received before.
Transport operators will have access to dashboards and trends of passenger feedback on different levels, for example; per train type, per journey or per time of day. There is even an alert tool that automatically warns the operator of priority issues.
According to Pete Daykin – CEO of Wordnerds: ''Together with GoMedia we are able to deliver an AI-led system – designed to improve passenger experiences and safety – providing intelligence in interpretation of live customer feedback over 5G. Immediate problems can be resolved and a database of categorised issues will provide insights for the operator to improve services. This will enhance the traveller experience by improving the products and services available to passengers across the transport system.''
Roger Matthews – Managing Director of GoMedia: ''Our partnership with Wordnerds proves that we want to bring the best solutions to our transport operator clients. Together with Wordnerds' AI sentiment analysis tools and our Passenger Information System we are able to bring a revolutionary feedback system to our clients.''
The solution will be demonstrated in Q1 2021 on a West Midlands Metro tram. If you are interested to see a demonstration of the live trial, you can contact GoMedia at enquiries@gomedia.io