ENGIE Solutions x Angers Loire Métropole
Designing and equipping a Smart City
The Angers Loire Métropole urban community wants to transform itself into a fully-fledged smart region. Managed by ENGIE Solutions and a consortium of partners, the Smart City project seeks to improve the way in which public services are managed and their relationships with residents. It aims to create new ways of doing things, while reducing the environmental footprint and energy spending.
Key figures
290 000 residents and 29 communes concerned
A high-performance and zero-carbon Smart City
Alongside three partners, ENGIE Solutions will be managing the design, supply and operation of technological tools – including an urban hypervision platform – for more efficiently managing resources and developing new services for residents. This project will optimise costs and the way in which public services are managed (lighting, waste, urban mobility, green spaces, buildings, parking, water, health/well-being, safety), while at the same time improving their quality for residents. It will also help reduce the urban area's environmental footprint. An innovative vision for a smart, sustainable, high-performance and appealing region.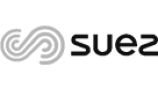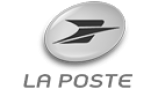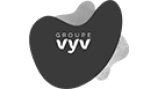 Expertise and offerings
Image
Digital solutions to optimise quality of service for residents
Image
Management of facilities and well-being
Image
Connectivity
Image
Safety and security
Image
High-quality lighting, management of air quality and other environmental facilities