ENGIE Solutions teams are fully mobilised to meet the challenges faced by sensitive sites and clients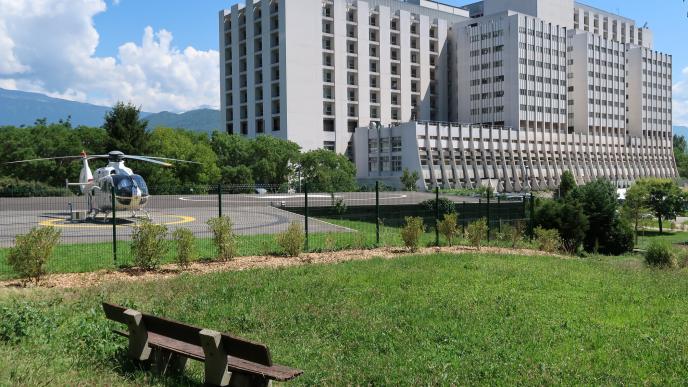 For several weeks now, ENGIE Solutions teams have been hard at work, in accordance with instructions from the government, to ensure continuity of service, especially for sensitive sites and clients like hospitals, nursing homes, public authority decision-making sites, power plants, heating and cooling networks, the food industry, etc.
Operational continuity plans (PCA) are presented to staff representation bodies and implemented very quickly since they address important challenges, especially for sites and infrastructure that are essential to the life of the nation and to the country's economy. Instructions from health authorities and the government are being strictly adhered to and everything is being done to ensure the continuity of operations, while protecting the health of employees, partners and the general public.
Here are some practical examples of the activities carried out by ENGIE Solutions teams for tertiary sector clients, towns/public authorities and the industrial sector
Within the company, in accordance with the decrees issued in the last few days, employees are now working from home provided that their professional activities enable them to do so. 
In addition, a psychological support unit has been set up for all employees. An anonymous, confidential Freephone number is available 24 hours a day, 7 days a week. During this exceptional period, there are high risks of loneliness, as well as anxiety and stress due to developments in the current health situation. This service is also open for managers to advise them on how to proceed to support their teams. 
"Our teams, to whom I extend my sincere thanks, are acting in the interest of the nation and working every day to ensure continuity of service for our company and our clients. Thanks to this collective effort and the constant commitment of all our employees, we have achieved many feats and we will continue to do so," said Wilfrid Petrie, ENGIE's Executive Vice President in charge of ENGIE Solutions.