Icomera keeps Landline passengers connected through the entire journey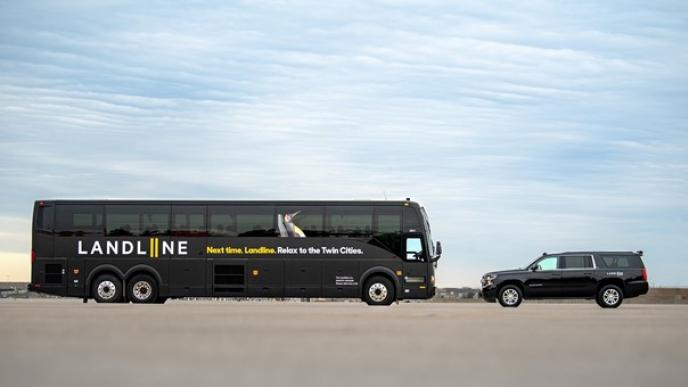 BETHESDA, MD – ENGIE Solutions, through its subsidiary Icomera, and its longstanding partnership with Prevost delivers a transformed regional travel experience to The Landline Company (Landline).
Icomera's X3 Advanced Gateway was chosen as the central connectivity platform, delivering reliable Internet connectivity and onboard entertainment services to customers connecting from airside to landside travel modes. The advanced X-Series gateway sets the stage for The Connected Journey, delivering a significantly improved operator and passenger experience.
Keeping Landline's customers entertained and productive throughout the journey is one of the easiest ways to protect the onboard reputation and improve the onboard experience. The Icomera Connected Journey provides seamless connectivity – and premium entertainment – from origin to destination. The high-quality Internet connection allows customers to remain connected while the media portal provides an immersive entertainment experience for those seeking a more leisurely journey.
Landline is building the future of air travel by seamlessly connecting air and ground transportation. Using Landline's platform, airlines can access new markets and create bespoke check-in experiences for their customers by offering seamless connections to buses and private cars. Customers enjoy a hassle-free booking and travel day experience that even includes through check of baggage between the ground and the air. Landline currently powers regional air service to 7 cities in Minnesota on behalf of its partner, Sun Country Airlines.
As passenger expectations continue to rise, so does the demand for transport operators to provide exciting new services for their passengers, of which reliable onboard Wi-Fi is one of the most sought-after. Having Internet connectivity on the move is no longer seen as a luxury amenity for passengers, but a necessary service that operators must offer to remain competitive.
Icomera has been serving the motorcoach industry since 2008. Answering the challenges of the COVID-19 pandemic, Icomera adapted to the needs of the transportation market by expanding into the regional luxury bus market to offer connectivity to all transport customers - landside to transit line.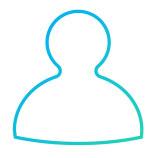 We are helping operators take their service next-level; stand out from the competition and win back customers. Our work with Landline is just one piece of the growth anticipated for 2021.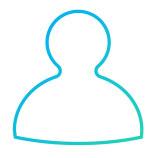 Reliable Wi-Fi and streaming entertainment have become the foundation of delivering a great onboard experience. The Icomera system has an intuitive interface for customers and most importantly, reliably delivers great signal connectivity. We look forward to continuing to deliver great experiences to our customers with our partner Icomera.
After successful install and deployment, a further Icomera solution was installed on the Landline Select, black car service, marking Icomera's first deployment with a black car service in North America.