CERTAS Energy France and ENGIE Solutions join forces for electric charging on the motorway network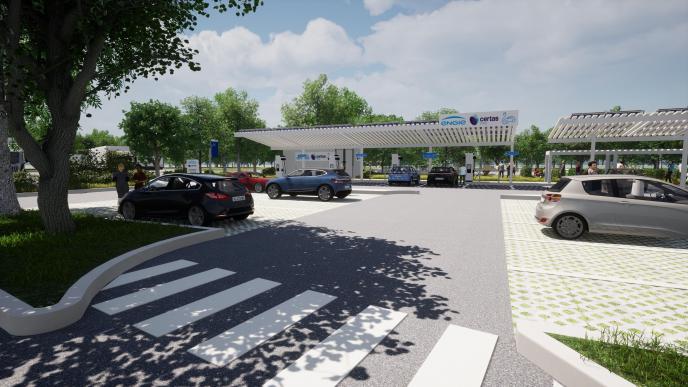 CERTAS Energy France, a subsidiary of DCC plc and ENGIE Solutions, major players in the transition to a carbon-neutral world, announce an investment partnership to build and operate a network of electric vehicle superchargers at CERTAS motorway service stations (operated under the ESSO brand) in France. ENGIE Solutions is supporting the energy transition of a key player in the motorway network, with 460 stations across the country.
SSEC, a new company co-launched by CERTAS Energy France (51%) and ENGIE Solutions (49%), will make an initial investment of around €10 million for a first phase of deployment of the network of electric vehicle charging stations. Benefiting from the ENGIE Solutions' expertise in the deployment and operation of decentralised energy infrastructure, SSEC will deploy up to 85 super-chargers in 14 motorway service stations operated by CERTAS across all three major motorway networks in France (VINCI, APRR, SANEF). For CERTAS Energy France, this is the most important initiative to date to provide greener mobility solutions to its customers.
DCC plc is enabling the energy transition for its customers. The Group provides a range of clean energy customer solutions - including electric vehicle fast charging, E85, hydrogenated vegetable oil (HVO), BioLPG, BioLNG, renewable electricity, and solar installation expertise. This new initiative with ENGIE Solutions is another step toward DCC's goal to provide decarbonised mobility solutions to its customers.
This partnership is in line with ENGIE Solutions' strategy to support towns, industries and companies in the service sector with the appropriate mix of low-carbon fuels, offering the right energy, for the right journey at the right time. ENGIE's recognized expertise throughout the value chain of carbon-free mobility makes it possible to install and operate charging infrastructures (terminals and stations) and to supply the fuel produced: renewable electricity, bioNGV or green hydrogen. Offering three fuels of the energy transition is an undeniable advantage to accelerate the decarbonisation of mobility.
The transport sector is the largest contributor to greenhouse gas emissions in France, accounting for 31% of emissions in 20191. The transition to electromobility is rapidly accelerating, creating growth opportunities for both partners. In 2020, sales of new electric and plug-in hybrid vehicles increased by 180%2.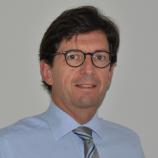 We are particularly pleased to partner with ENGIE, with whom we share many values. This partnership is a major step for Certas on the energy transition journey. It will allow Certas to develop greatly its "super-charger" business which, together with other initiatives related to the energy transition, points to a sustainable and profitable future for our company.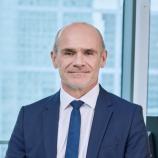 We are very proud that Certas Energy France has placed its trust in us to accelerate the deployment of charging stations for electric vehicles on the French motorway network. Densifying the network encourages the conversion of our mobility towards solutions that emit less CO2. This partnership with Certas is an important step towards this ambition.