XPO Logistics and ENGIE Solutions Join Forces to Expand the Availability of Liquefied Natural Gas in France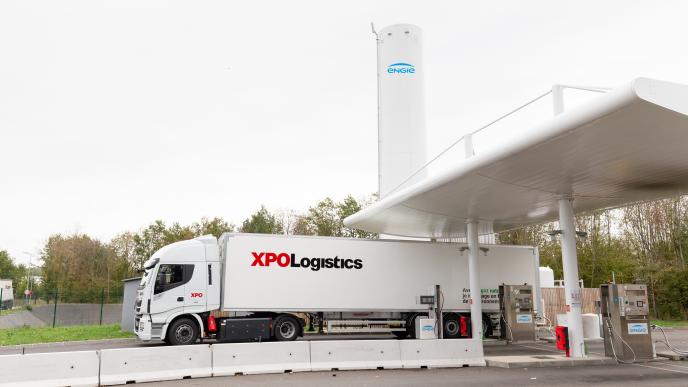 XPO Logistics, a leading global provider of supply chain solutions, has been selected by ENGIE Solutions, through its sustainable mobility subsidiary GNVERT gas, as distribution partner for the transport of liquefied natural gas (LNG) in France. Within ENGIE Solutions, a major player in sustainable mobility, GNVERT is the leading distributor of alternative fuels in France, including compressed natural gas (CNG), decarbonated CNG (BioCNG) and hydrogen, in addition to LNG.
Under the multi-year contract, XPO will transport natural gas from the LNG terminal in the port of Fos-sur-Mer, near Marseille, to all ENGIE Solutions fuelling stations in the Great Southeast region. To carry the gas in a liquified state, XPO has invested in cryogenic tanks capable of maintaining a temperature of minus 161 degrees Celsius, as well as a dedicated fleet of LNG trucks. Drivers will receive special training in the secure transport of LNG. XPO expects to make the first LNG deliveries in October.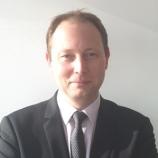 GNVERT is proud to rely on the know-how of XPO Logistics to support the transition to carbon neutral mobility in France through LNG distribution. This is a specialised service that very few transport companies offer. For the past decade, XPO and GNVERT have been working together to deploy alternative fuels infrastructure throughout the territory. Through this new partnership, we intend to accelerate the accessibility of LNG, a strategic lever for the energy transition.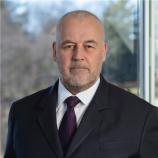 We thank GNVERT for entrusting us with this important collaboration as we expand our longstanding partnership with ENGIE Solutions. Our French team is excited to launch XPO's first LNG distribution service this year. We'll continue to build on our expertise and innovate to meet our customers' needs.