OUR VALUES
Bold
We are utterly focused on preparing for the future, constantly looking at the world in new ways and committed to identifying opportunities arising from changes in society. With access to a community that maximises our potential, we believe that everything is possible and we have the means and resources to achieve our goals. Our strength lies in our history and diversity, and we have a passion for experimentation, entrepreneurship and above all, delivering.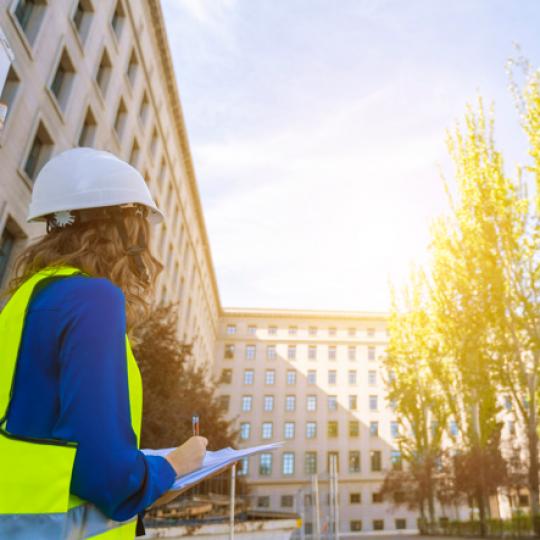 OUR VALUES
Kindness
Our results are just as important as the means we use to achieve them. The kindness and respect that we have for our teams, our stakeholders and our work are central to our daily life. We have confidence in the women and men who make up the Group, we make every effort to ensure that they achieve their full potential in complete safety and we are extremely demanding with regard to health and safety in the workplace.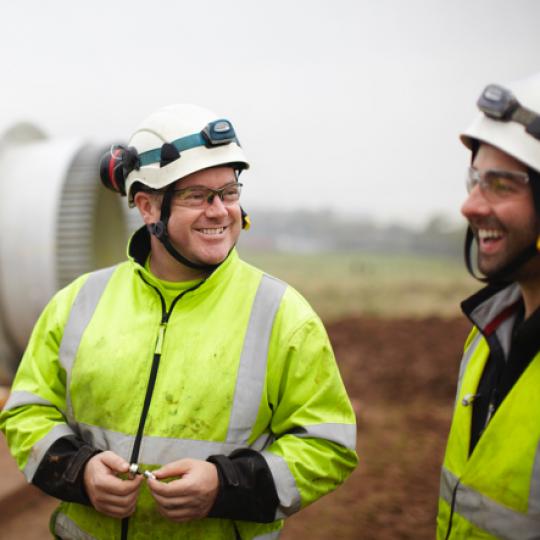 OUR VALUES
Demanding
We are at the forefront of the energy transition and all our teams and those providing associated services are required to perform to the very highest standards in pursuit of our aim. We are driven every day by the constant search for progress and we spare no effort in meeting our clients' and partners' requirements. It is our collective commitment that defines us and makes us unique.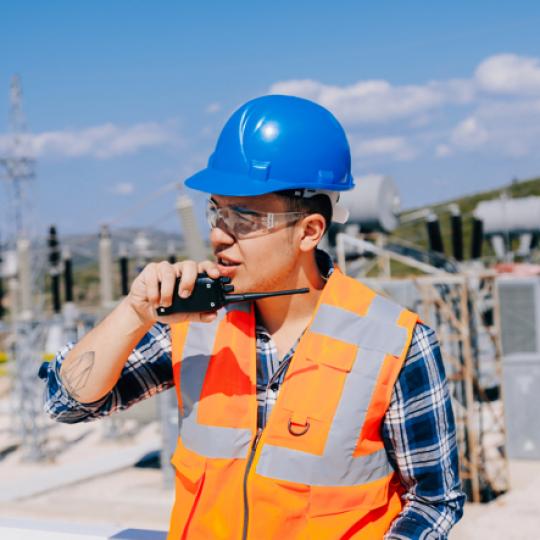 OUR VALUES
Open
Our commitment is global and knows boundaries. We have built solid relationships with our stakeholders and are in constant dialogue with them. Our clients, suppliers, regions, regulators and obviously our colleagues as well as communities together create this outstanding richness, nurturing our ability to anticipate new needs, develop new solutions, diversify our activities and expand our areas of expertise. Ever-curious and optimistic, we always work together as a team, pooling our talents both inside and outside the Group.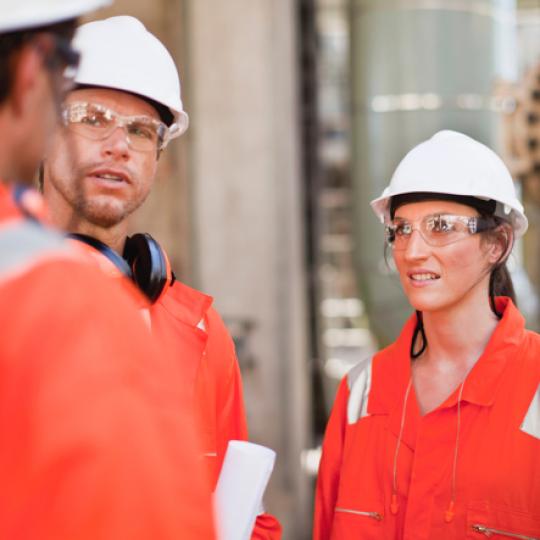 What employees are saying
"I began by managing part of a site, and quickly took on greater managerial responsibilities"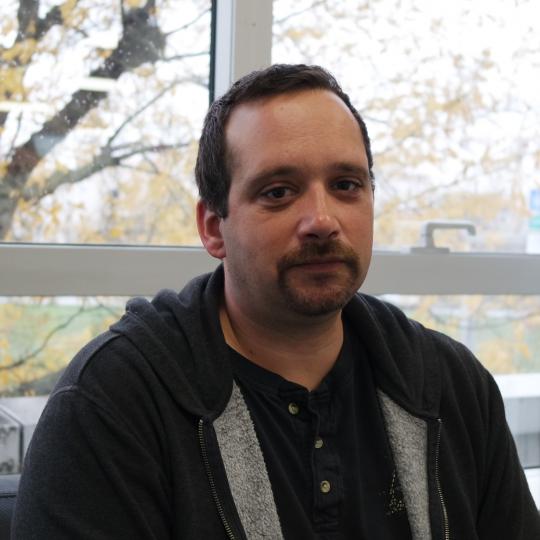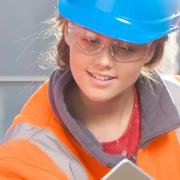 Choose ENGIE Solutions for your block-release training
At ENGIE Solutions, apprenticeship and professional training contracts prepare you for all types of qualification – from vocational proficiency certificates to post-graduate degree courses. They cover our 23 different lines of business, including technical specialities in construction, business, research and projects.
ENGIE Solutions has been awarded the Happy Trainees label, placing it among the best companies with which to undertake a traineeship or block-release training.
Latest offers
Intern
Develop your full potential so that together, we can create the solutions of tomorrow.
Technician
Use your technical expertise to help the zero-carbon transition.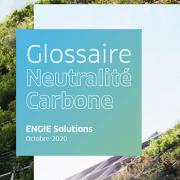 carbon neutrality glossary
Do you want to join the ENGIE Solutions teams & take part in carbon neutrality? This glossary will be useful for you to understand the vocabulary of a carbon-free world.