Les Terrasses du Port shopping centre is a cool place to be this summer thanks to the Thassalia marine geothermal energy network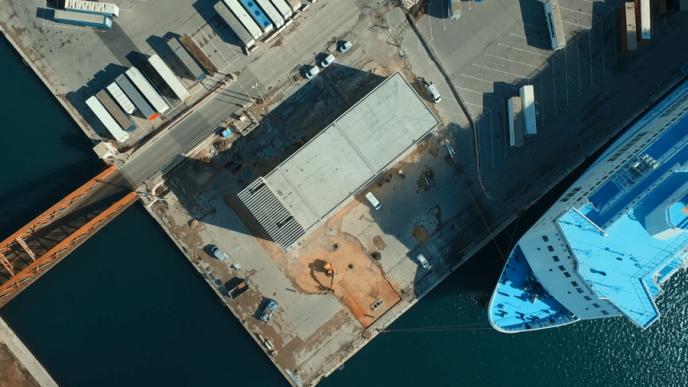 The Hammerson Group and ENGIE Solutions (through its subsidiary Thassalia) are proud to announce the completion of the program to connect the iconic Les Terrasses du Port shopping centre to the Thassalia marine geothermal energy network. Visitors to the 190 stores in the two-month-old 62,700 m2 shopping centre will now enjoy cooling from a sustainable source, 70% of which comes from renewable marine energy.
One year down the road from signature of the contract between ENGIE Solutions and the Hammerson Group, Thassalia is now supplying the building complex with hot and chilled water. This innovative process, which exploits heat energy from the Mediterranean, will provide heating in winter and air-conditioning in summer.
Inaugurated in 2016 and developed by ENGIE Solutions, Thassalia is the first plant in France and Europe to extract energy from sea water by pumping it through pipes, then using that energy to provide both heating and cooling, whichever is required. A ground-breaking network, Thassalia meets the energy- and environment-related requirements of the Law on Energy Transition for Green Growth as they apply to businesses and public authorities.
Now that the network is connected up, the shopping centre's greenhouse gas emissions will drop by 70%.
The project has received support of €3.3 million from the ADEME Heat Fund and is also supported by the European Regional Development Fund (ERDF).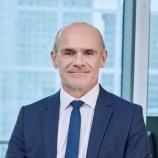 We at ENGIE Solutions are very proud to mark this special stage in the region's energy transition with such an important connection in the heart of Marseille. What a great symbol, linking a shopping centre named Les Terrasses du Port with a marine geothermal energy network! We hope it will encourage other players in the region, bringing us resolutely and collectively closer to carbon neutrality in the coming years.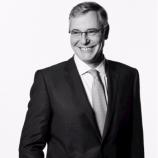 The Hammerson Group embarked on an ambitious sustainable development programme in 2012 with the aim of generating a positive environmental, social and economic impact through all of its assets. Les Terrasses du Port will serve as a real environmental laboratory for the Group, and its connection to Thassalia reflects our desire to reduce our energy footprint to a minimum through continuous innovation.
Key figures:
70% of renewable energy drawn from sea water
70% reduction in greenhouse gas emissions
62,700 m2 surface area supplied
10 million visitors per year