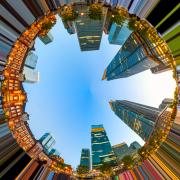 What is BIM?
BIM stands for Building Information Modelling, and is often summed up as a computer program used to create a digital model of a building. Besides the 3D representation that results from the combining of all the data on a building, BIM is primarily a process of structuring, creating, producing, sharing, analysing, managing and exploiting smart data. The concept of BIM is not limited to buildings, either. It also includes all those involved in the construction, operation and life of a building. So BIM relates to the entire life cycle of a structure, from its design to its deconstruction.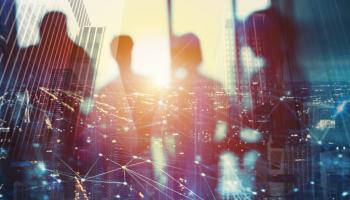 BIM is for everyone
Engineers, entrepreneurs, owners, operators ... they are all part of the life of a building, and thus of the BIM ecosystem.
BIM at the service of... - 1/5
Design offices, architects and engineers
Supports teams in every stage of a project

Avoids surveying errors

Facilitates collaboration between stakeholders

Helps to control construction costs

Enables analysis and advance planning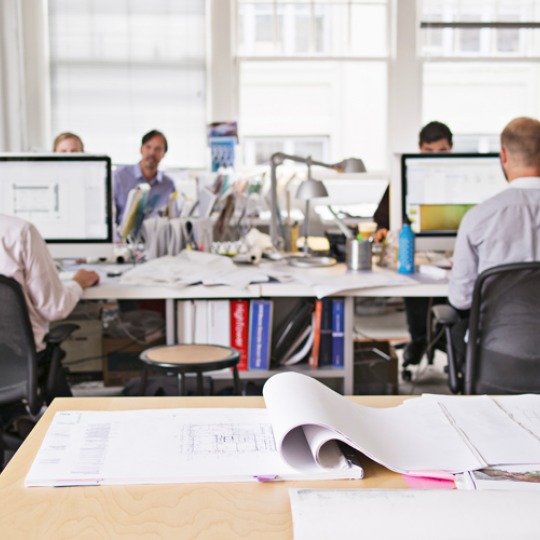 BIM at the service of... - 2/5
Project owners, entrepreneurs and fabricators
Provides a single design source

Enables real-time modifications

Helps with planning management

Enables more precise fabrication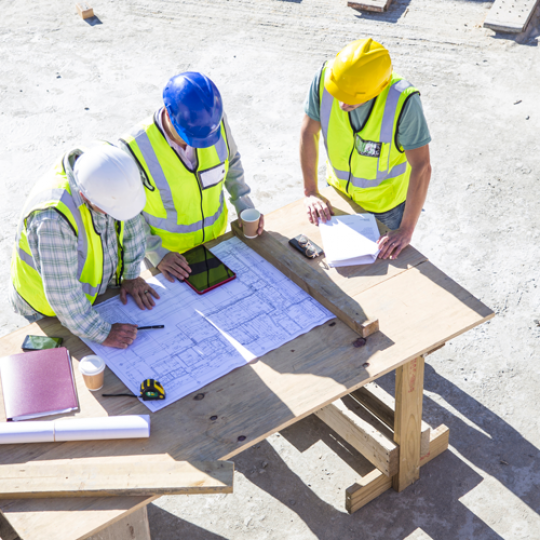 BIM at the service of... - 3/5
Owners and asset managers
Information collected during construction is transmitted to the owner

Information is enriched throughout the lifetime of the building

The layout is optimised

The asset gains value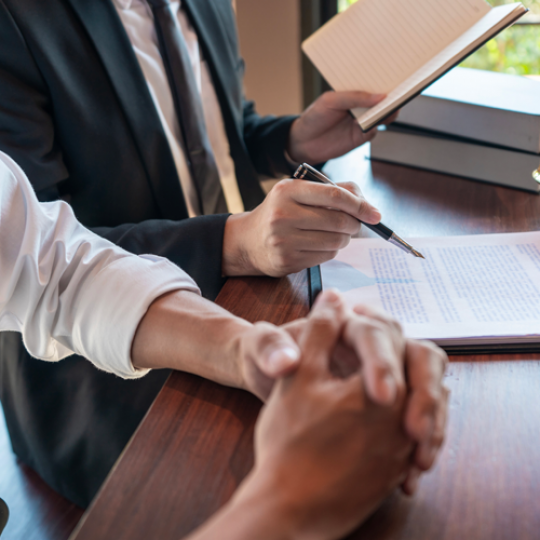 BIM at the service of... - 4/5
Operators and energy managers
Facilitates building management

Ensures excellent energy performance (management of energy and comfort)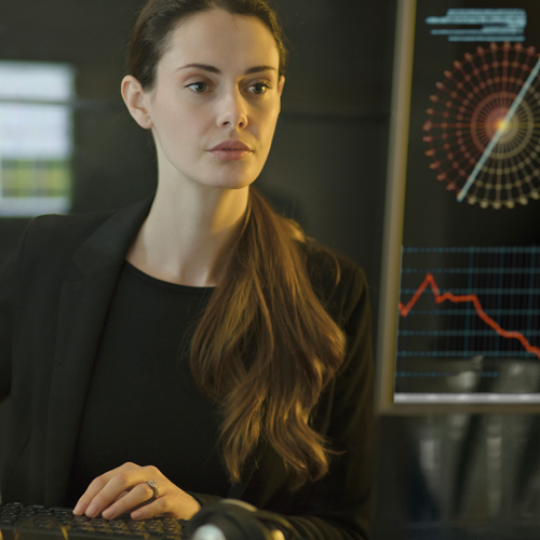 BIM at the service of... - 5/5
Occupants and users
Optimises comfort

Enables services to be created for users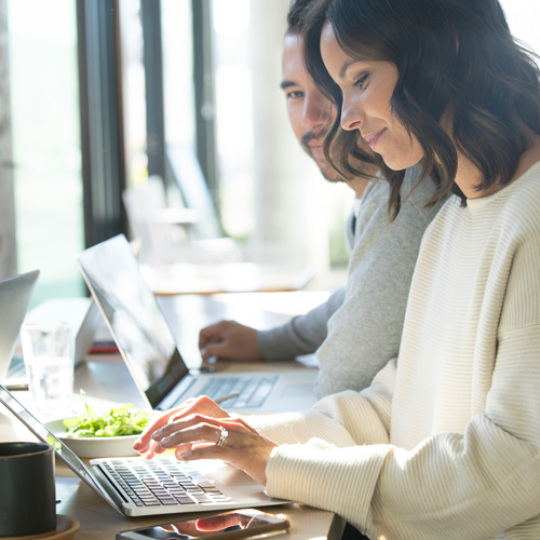 Some years ago, a European Directive was issued that strongly encouraged member states to implement the BIM process, particularly for public projects. While some countries have even made it compulsory for certain types of project, this is not yet the case in France.
Against this background, new metiers are emerging, such as BIM managers and others undertaking planning synthesis in a BIM environment.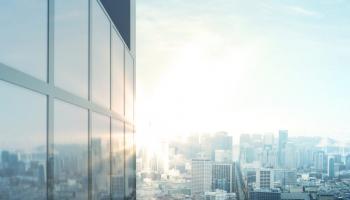 From design to deconstruction
BIM lives at the pace of a building. In fact, from the design phase, BIM adds value to a building.
For the occupants' comfort
BIM, a collaborative ecosystem designed for buildings and their users
BIM adds value in the operating phase: It is an integral part of the Smart Building, and must be understood as the combining of all data on a building (asset, BMS, CAMM, IoT, etc.), on a single platform. This data set includes both static data from the model and dynamic operating data. All those involved in the project can access this data and it is contextualised in 2D and 3D environments (digital models of the building). Equipment, piping networks concealed by false ceilings, furniture and electricity networks can be located at a glance. This information enables more rapid, more efficient and more precise technical operations.
For owners and asset managers
Operating sites utilising BIM delivers many benefits
Firstly, collecting and combining data provides exact knowledge and understanding of an asset. The 3D environment projects viewers virtually into buildings, making it easier for them to understand and assess the challenges relating to those buildings.
Also, BIM enhances the value of the owner's asset during the operating phase. Predictive maintenance, energy savings, improved overall performance ... the value of an asset is optimised using BIM.
Lastly, all this data serves to ensure the comfort of building occupants (temperature, humidity, internal air quality, etc.) and enables new services to be provided to them!
A true ecosystem powered by many sources, working for the building and also for the occupants it houses!
Some achievements - 1/4
Paris Défense Arena
€2 million was saved in the construction of the Paris Défense Arena by the optimisation of the shuttering used for its concrete shell. The Arena was inaugurated in October 2017 and its day-to-day operation is facilitated by having over 5,000 smart objects in its precinct.
Some achievements - 2/4
Le Lauréat students' residence
Situated in Villejuif, the residence was built with the input of all stakeholders due to their ability to participate in the project using the BIM model that was deployed during the execution phase.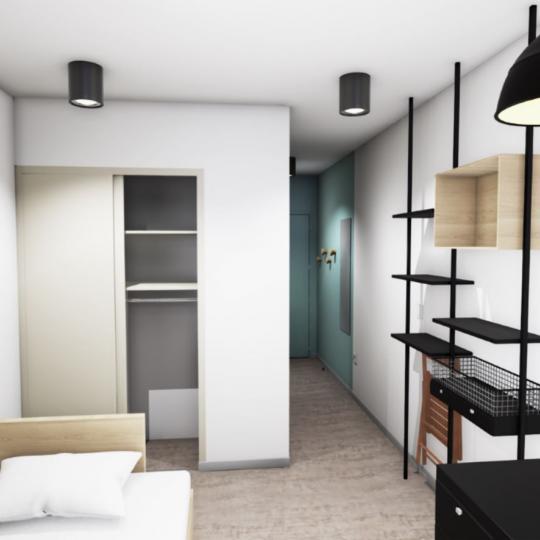 Some achievements - 3/4
Incity Tower
At 202 metres high, the Incity Tower is Lyon's tallest tower block. A BIM ecosystem fed by data from the model optimises its operation, the utilisation of space and the comfort of its occupants.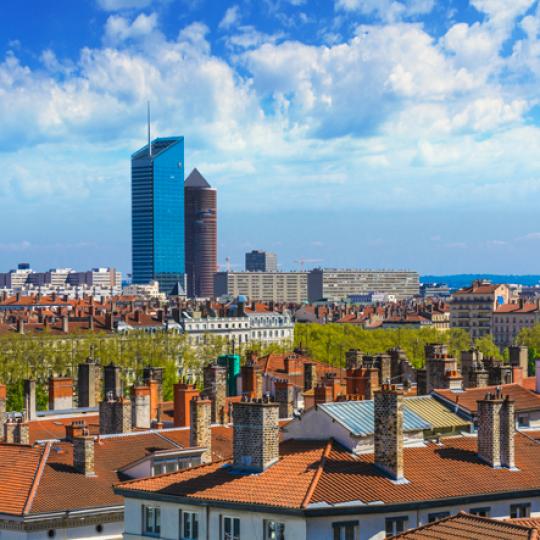 Some achievements - 4/4
ENGIE's future headquarters
ENGIE's future headquarters will be situated in La Garenne-Colombes. Here, BIM has facilitated the dismantling and recovery of material from the former technical centre of motor manufacturer PSA. This operation, undertaken before the construction work began, involved a surface area of 2,000 m2 and 32 types of component were analysed and audited, resulting in an an overall reuse rate of nearly 66%!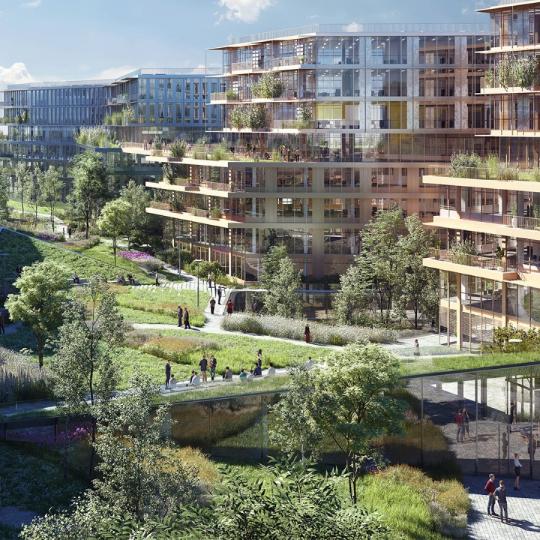 INTERVIEW with Matthieu Ferrua
Head of the BIM Factory France department, ENGIE Solutions
How would you define the ENGIE Solutions vision for BIM?
We see BIM as a powerful value creation tool for our clients. Firstly because it accompanies the building from design to demolition. BIM contributes value to the building and all its components at every stage of the life cycle. The BIM ecosystem is the link between the data and its value-creating usage, because it makes sense and gives relevance to the data collection. With BIM, buildings and structures enter the era of big data, from predictive maintenance to better risk management and the provision of new services. The BIM database drives innovation in the widest sense for all its stakeholders. Whilst we have been talking about BIM for the past 10 years, it has been constantly evolving and providing creative solutions that bring buildings to life.
What organisation do you have to deal with all these issues?
BIM Factory is part of the ENGIE Digital Solutions entity. It includes a wide range of skills profiles - engineers, architects, IT developers, graphic designers, BIM managers, data analysts and more. BIM managers are responsible for framing the guidelines and organising the interaction between the various people involved in a project or building, and for bringing structure to the processes. Developers manage the design and development of operating and maintenance tools, linking the data and the use to which it is put. There are currently 150 of us - 150 experts dedicated to BIM, but we are always on the lookout for new skills and motivated, open-minded people! Synergies between the various digital teams result in the creation of new services and enable us to use our expertise to benefit our clients and their projects.
What types of project are you involved in?
We handle all types of project, from standard ones with 30 or so housing units to iconic projects like tower blocks and other major facilities and industrial sites in France and abroad. The Louis Vuitton Foundation for example, the metro in Doha and the students' residence in Villejuif, the first building to be certified as-built*. Also, we assist contracting companies, whether they be developers, property owners or institutions, to develop and structure BIM in their entities so that they can utilise it to its maximum extent and derive every benefit from it.
Do you have any examples in mind?
I could mention the Urban Garden project, ENGIE's future headquarters in Lyon, for which we are supporting the project manager and the owner by undertaking planning synthesis and providing BIM management. Integrating our activities with the project helped to save time and money, increased the quality of studies and consequent works, and raised awareness among all stakeholders of the relevance of collaborative work and digital modelling. We were also commissioned by Nexity to support it in developing and deploying BIM across all its subsidiaries and disciplines. These two examples are an excellent reflection of our goal: to enable our teams and clients to advance through our expertise and services.
And finally, what are the limits of BIM?
The BIM playing field has not yet really been marked out, so the possibilities are infinite! The main challenge at the moment lies in raising awareness among our clients, who often think that these new services for buildings are expensive. A barrier that is easy to lift by demonstrating the added value of these services: from programming to delivery, and again their impact on the performance of a building or property portfolio. It is merely a case of putting the cost of implementing the BIM ecosystem into perspective, when you know that 75% of the cost of a building occurs during its operation. Optimising expenditure on energy, maintenance and service for the user is obviously advantageous in the long term. Once these barriers are lifted, the sky is the limit! We even entered a competition run by NASA for a potential habitat on Mars!
 
Thank you Matthieu!
*As-built, which consists of assessing the match between the digital model produced in the design phase and the final structure built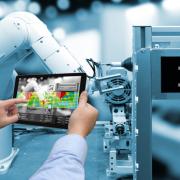 Industry 4.0: data in the service of industries
Data in large quantities is a question that arises in BIM, as it does in Industry 4.0, the new industrial revolution. In the context of Industry 4.0, data is generated by a number of varied sources such as equipment, people, infrastructure and sensors. Technologies such as RFID (Radio Frequency Identification) and the Internet of Things (IoT) simplify and automate data collection. For example, these technologies make it possible to monitor a product from its creation to the end of its life, and link it to its manufacturer.
On production sites, data enables product quality control throughout the entirety of the production lines. Once in use, this data presents enormous potential in the management of products, stocks, flows, transport and both predictive and preventive industrial maintenance (anticipation of breakdowns).
Lastly, modelling or "BIMising" a construction tool in an industrial process can enable its optimisation in terms of quality and speed.
The collection and analysis of data in a digital ecosystem creates flexibility and speed, and results in the production of better quality products at a lower production cost!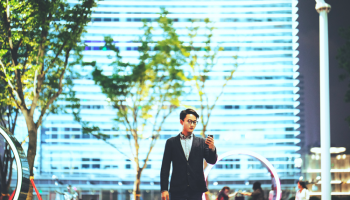 From BIM to CIM
And what if we were to integrate buildings intelligently into their environment?
Designing the future of the Smart Building and Smart City
Until now, the world of the building has been relatively free of seismic revolutions, but now major technological, demographic and environmental changes are creating a pressure for better buildings. The building is entering the digital age, encouraged by technological advances, societal changes and national ecological requirements. This revolution is changing the way we design, construct, operate and use not only buildings but also the city surrounding them. And logically, BIM is one of the main factors supporting this revolution.
From BIM to CIM, what are the challenges of the Smart City?
We must think of the building in its environment and intelligently integrate the Smart Building into the Smart City. This is known as CIM - City Information Modelling. The main challenges of the Smart City will relate to economics, energy, safety and roads. And the solutions that can be provided through the use of data are infinite. And this holds good for everything from a district to an entire city. And while the BIM ecosystem enables the sharing and enhancement of data to serve managers, stakeholders and occupants of buildings, CIM puts data at the service of every urban user.
Creating asset value, providing new services, optimising energy expenditure and bringing buildings to life, making them scalable and suitable for their occupants and their uses ... All these are challenges that BIM endeavours to meet, enabling the world of the building to take a great stride towards the future.
BIM in figures (in 2019)
70-80% of the overall cost of a structure occurs during its operation
12% reduction in total costs over the life cycle of a building using BIM
7M m2 of projects modelled using BIM at ENGIE Solutions
Learn all about BIM in 1 hr 30 min