At ENGIE, CSR is central to our commitments and the importance of tools such as the CSR report (at the bottom of this page) – particularly during a health and climate crisis – is obvious. Employees, clients, partners… this concerns all of us, and we know that the expectations that our stakeholders have regarding CSR will only increase going forward – and justifiably so. 
Our solutions are responses to the major environmental and societal challenges that our clients are facing, and as such help them meet their own CSR targets. We help them to bring about a more virtuous and more sustainable world with long-lasting, actionable solutions – evidence of which can be seen in what our various stakeholders have said. 
Certifications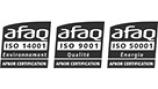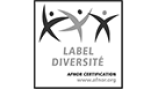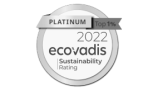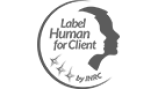 3,2 M
tonnes of CO2 emissions reduced
39 % share of renewables in the energy mix
148 urban heating networks
350 biomass heating plants
Speeding up our clients' carbon neutrality
Under the energy and climate law of 8 November 2019, France has set itself the target of reducing its consumption of fossil energies by 40% between now and 2030, of reaching carbon neutrality by 2050 and of dividing its greenhouse gas emissions by six by that date. To succeed in doing all of this, towns, local authorities, industries and companies must all optimise the way in which they use resources by improving their energy performance and incorporating renewables into their power mix so as to green their energies. ENGIE Solutions develops and implements global bespoke solutions designed to:
Reduce the carbon footprint of towns and regions

Optimise the energy and environmental performance of industries

Design and operate low-carbon buildings over long periods of time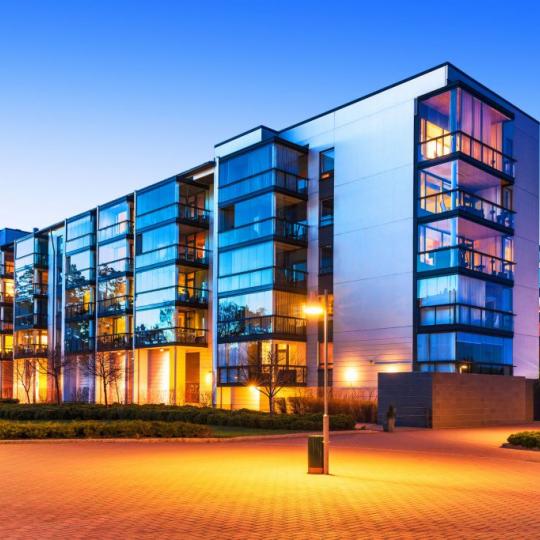 Creating value locally
Through its activities and projects, ENGIE Solutions contributes to the economic development of regions, ensuring the long-term existence of industries and safeguarding local jobs, financing investments and encouraging the use of protected sector companies. ENGIE Solutions encourages dialogue at both national and local level with all stakeholders, selects its suppliers on the basis of responsible criteria and implements civic and solidarity-based initiatives. Improving client satisfaction is also one of ENGIE Solutions' number one priorities – it wants nothing but the very best experience for its customers.
Contribute to regions' economic development

Enter into dialogue with our stakeholders and purchase responsibly

Listen to our clients and ensure their satisfaction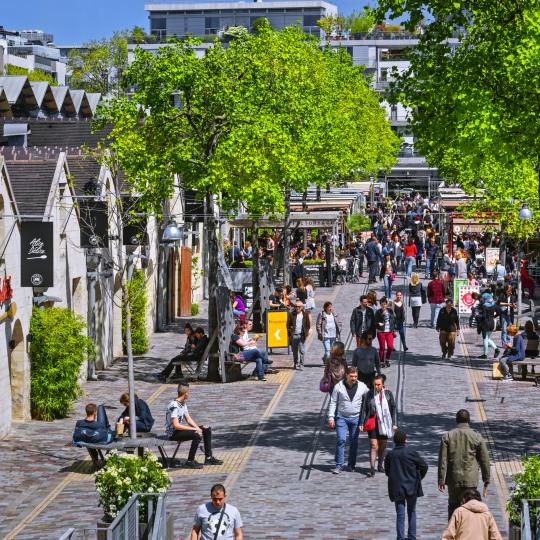 Putting people at the heart of what we do
The comfort and well-being of occupants – just like the safety and quality-of-life of our employees – are also crucially important for ENGIE Solutions, which develops actionable solutions for improving the places in which people congregate and their working environments. Seen as fully-fledged levers to drive performance and set the company apart from others, a gender-balanced workforce, promoting diversity and an ethical culture are also all at the heart of ENGIE Solutions' social policy. As a responsible and committed employer, ENGIE Solutions goes to every effort to encourage the integration of young people from priority neighbourhoods and people with disabilities, and to provide training for people who have been out of employment for a long time.
Improve people's health, safety and quality-of-life in the workplace

Establish a diversity-based and ethical culture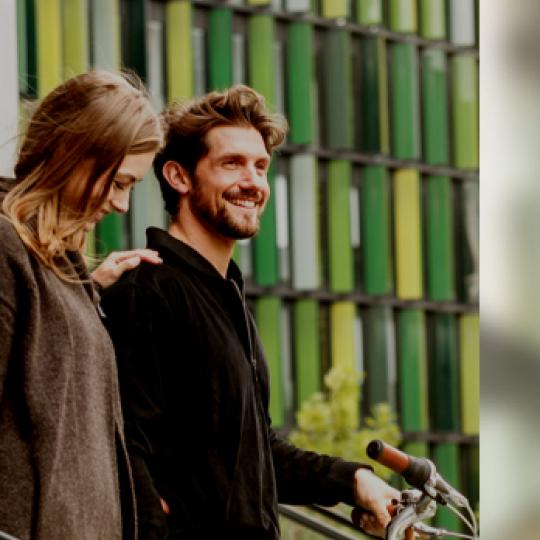 Notre index de l'égalité des femmes et des hommes pour l'année 2019 est de 86. Le score obtenu est le reflet des activités de l'entité, la plupart des métiers étant traditionnellement masculins. Nous poursuivons en 2020 notre démarche d'amélioration ; pour ce faire, les mesures déjà mises en œuvre en 2019 seront poursuivies voire accentuées pour améliorer la situation au cours des prochaines années.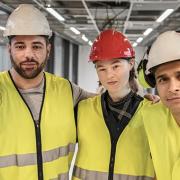 ENGIE Solutions engagé pour la mixité et l'égalité professionnelle
Depuis de nombreuses années, ENGIE Solutions a à cœur de développer la mixité et l'égalité professionnelle dans ses équipes .
Image
Vous avez des questions ?